My 1999 Christmas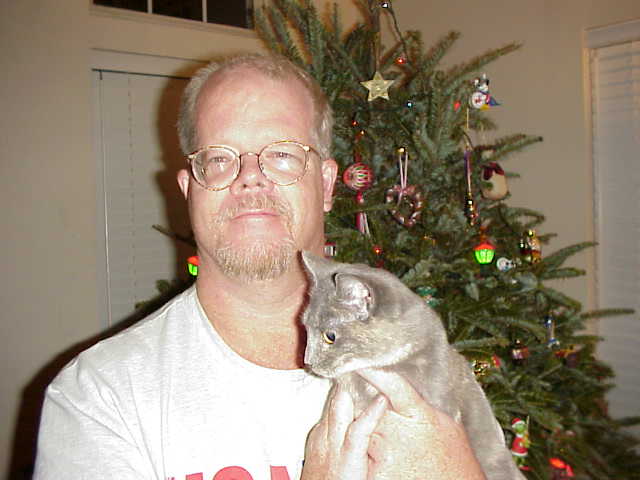 My baby, Babe and Me, of course!
What a TALL tree! About 8 1/2 feet tall and over 7 feet wide.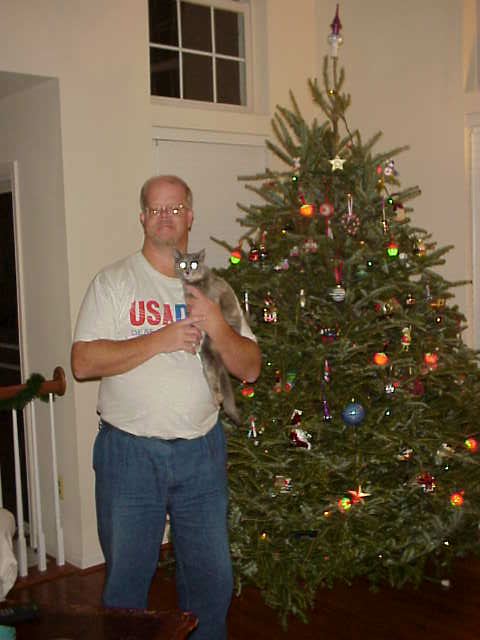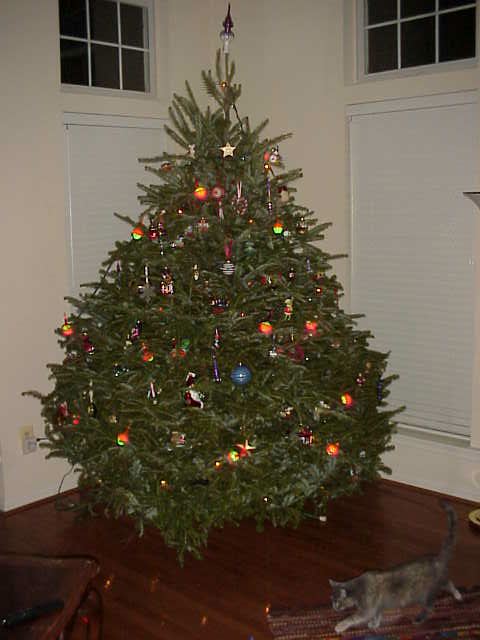 Decorated with lots of Hallmark, Old World hand-blown glass and lovely ornaments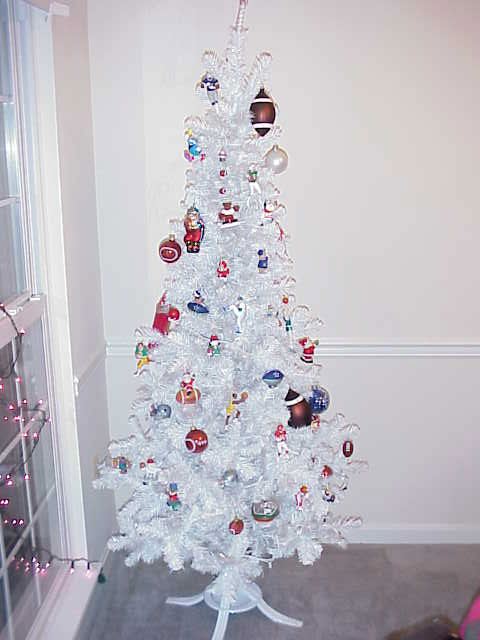 One of my favorites and one of best ever trees! Football theme tree!
Miniature table tree with train base.
More pictures of decorations around the house. ENJOY!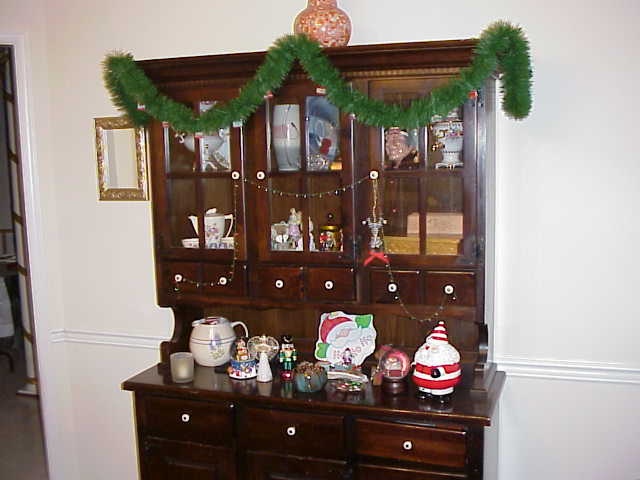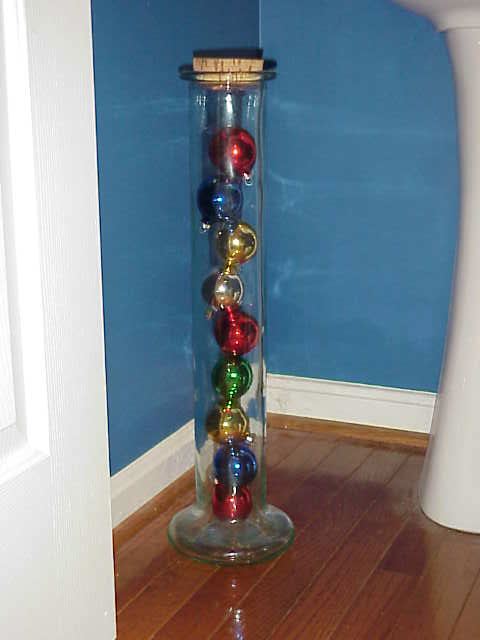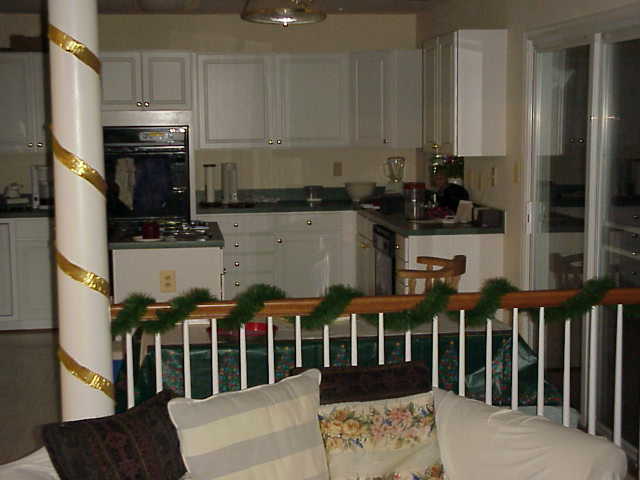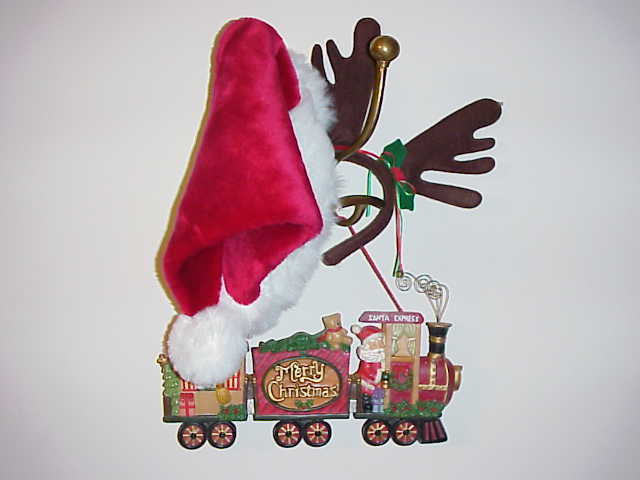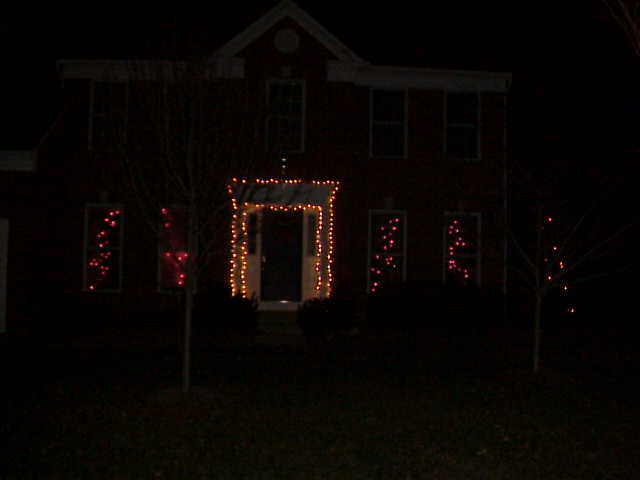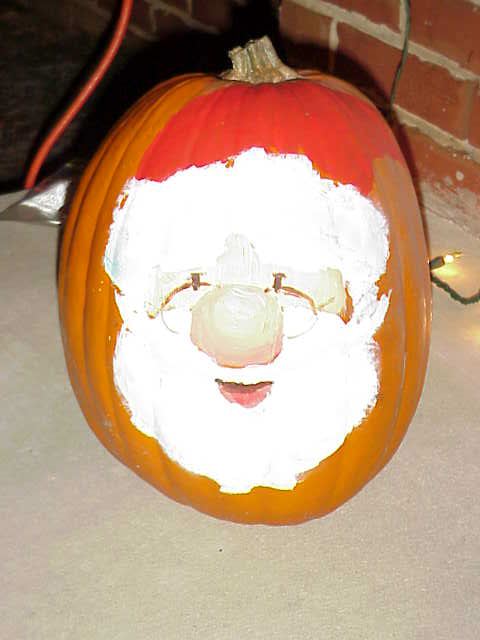 Pumpkin Santa
Great Artwork by Hex!

Return to Home